Our Team
Rhys Uhlich
Dave Penfold
Katie Penfold
Dave McHenry
Nick Acquroff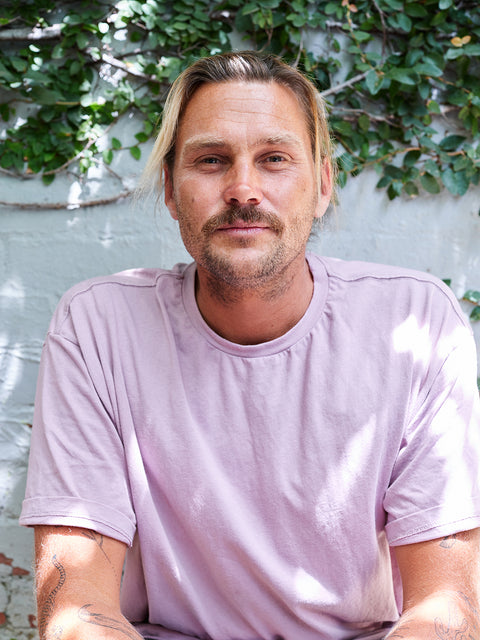 Founder & Director
Rhys holds the vision for Shed, with a drive to change the way we build in Australia for years to come. His original Shed House on Phillip Island received national acclaim and built the backbone of inquiry and demand we have today.
Rhys has a natural ability to engage, excite and inspire the audience on possibilities outside of the norm.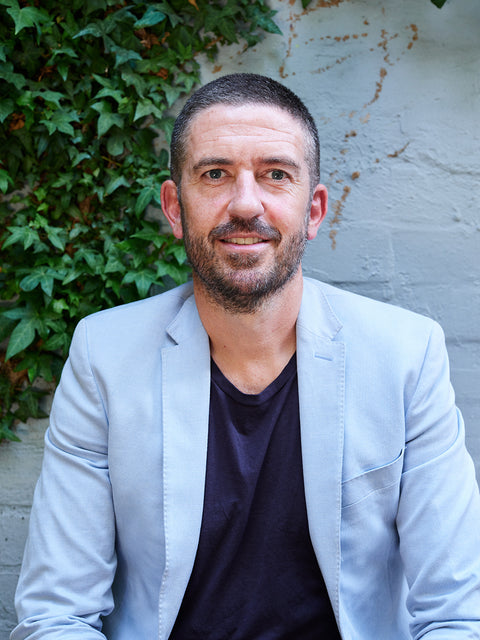 Director
Former Acquisitions and Delivery Director at Mirvac and Milieu, and Co-Founder of residential property developer Penfold, Dave brings extensive experience and market knowledge to Shed. 
He has a broad focus on setting overall strategy, and applies his background in construction, engineering, finance & design to all Shed Projects.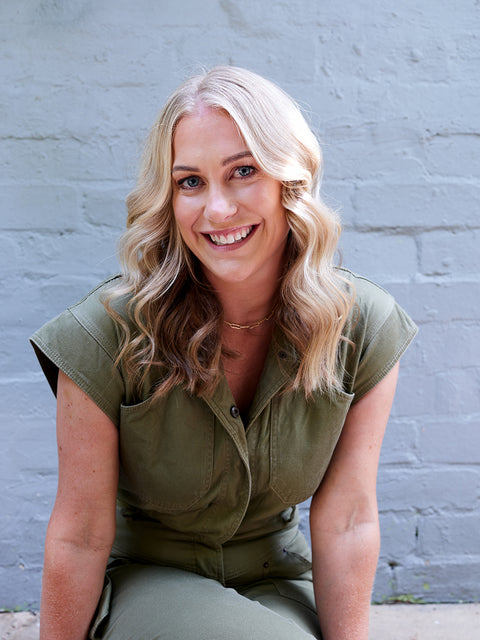 Director
With more than a decade of experience at one of Australia's most renowned property developers, Mirvac, and as Co-Founder of residential property group Penfold - Katie brings an exceptional level of experience to Shed House Australia. 
Her role is focused on business development, implementation & execution, along with design & product development.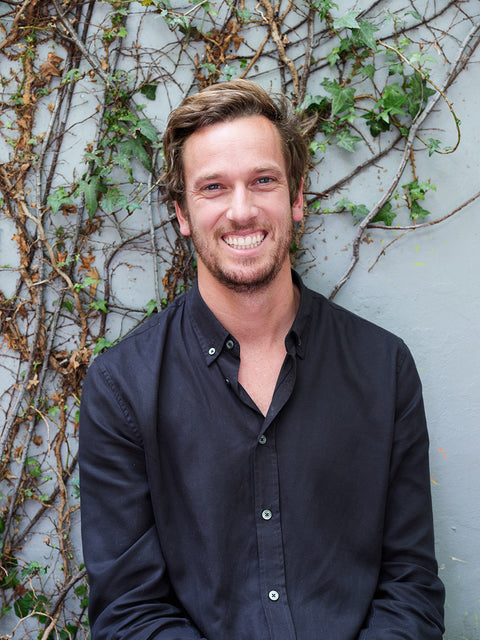 Head of Sales & Marketing
Dave has a unique background, holding a degree in science but carved his way as a international business leader with a successful track record of building international brands in Asia, Europe, North America and Australia. 
His expertise of 15+ years in interrupting product categories is a result of his sales & marketing processes where he confidently and successfully implements systems, process, people & structure.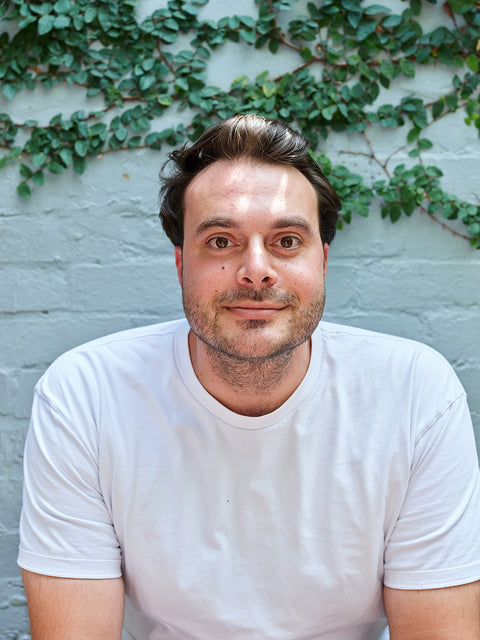 Head of Brand
Over the past decade, Nick has worked with Australia's leading design & building brands.  
He began as a Creative Director in Advertising, before moving on the same role with his Fourth Generation Family Businesses - S&A Stairs & Ensemble. He works on all facets of the creative process: from product & brand development, right through to strategy.
Our Process
1. Site Analysis
∖ Detailed analysis of the planning framework relevant to your site
∖ Determination of viable building envelope
∖ Assessment of neighbourhood context
∖ Preliminary discussions with Council
∖ A summary plan including the above, an optimised siting of your preferred pre-design plan and confirmation as to whether a Planning Permit is required.
2. Design Development
∖ Selection of external materials & colours
∖ Facade selection including window & door placement to maximise views, solar orientation and thermal efficiency.
∖ 2D & 3D Visualisations
∖ Energy Assessment
∖ Cost Estimate
3. Planning
In the instance you require Town Planning, we will prepare your application and manage it on your behalf.
4. Engineering & Documentation
∖ Any design changes required by Planning
∖ Site-specific Structural Engineering & Certification
∖ Foundations Plan*Interior Design Selections (as applicable)
∖ Architectural Drawings
∖ Management of Building Permit Process
∖ Final Costs
5. Delivery to Site
∖ Executing Client Kit Supply Agreement
∖ Executing Domestic Building Contract (as applicable)
∖ Kit Order is Placed & Delivered to Site
∖ Free Kit Delivery Australia Wide
Major Partners
Developments
Supply Chain
Cladding
Modular Joinery
30 years experience in residential and commercial developments, for Australia's premier development companies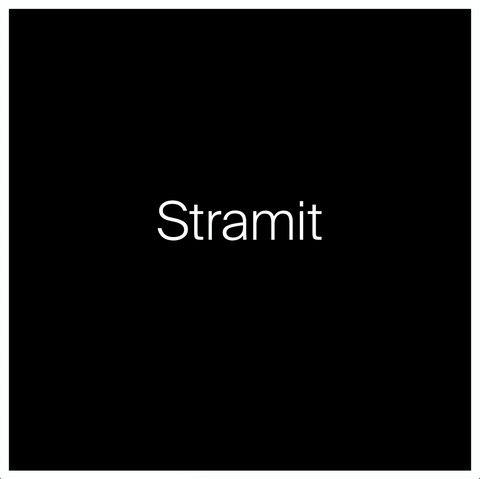 Australia's largest steel supplier, drawing on decades of experience and a national supply network.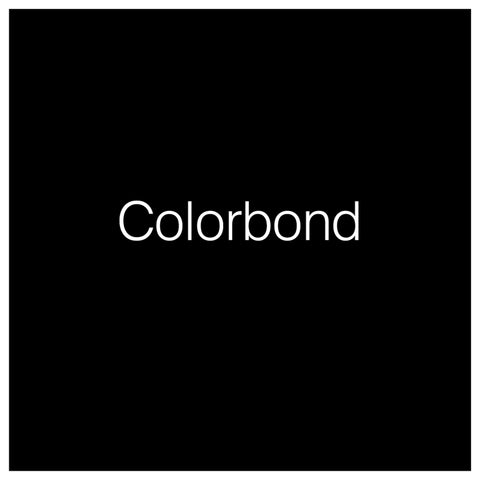 Major partnership created with Colorbond steel, the most trusted name in steel.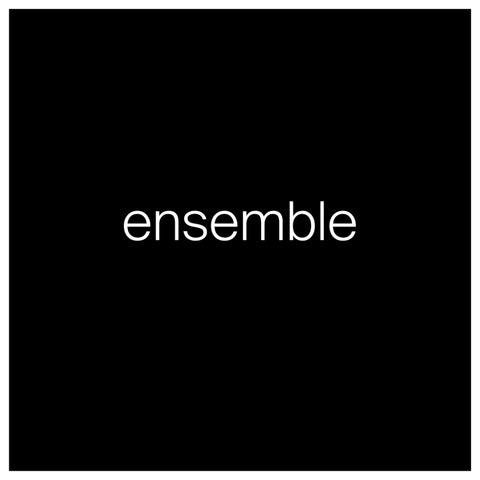 Custom sideboards in modular sizing from Ensemble - 100 Years, Australian Made